Just like many others, our team is passionate about cats and so we want share these feelings with our customers! That's why we offer a wide selection of pet supplies, from pet food and supplement products to a variety of toys and accessories. At our pet store, we also offer such services as Pet Grooming, Per Boarding and Pet Taxi.
We Have Everything Your Cat Needs
RETAIL
Save yourself a trip to the pet store and shop from the comfort of your home with the convenience of doorstep delivery. With everything from pet accessories, supplements and food to clothing and more, you'll find exactly what your cat needs from our online store.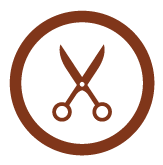 SPA
Pamper your cats to the ultimate grooming experience at our cosy Spa. We provide a selection of grooming services; from regular bath, maintenance brush out to exclusive spa treatments using only high-quality products to ensure them look good and feel good.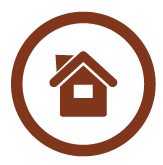 HOTEL
Leaving your furry companion behind when you're off for a holiday or business trip is not an easy task. But worry not, we are here to provide your pet with the most relaxed and enjoyable stay while you are away. If you're looking for a full-service facility, consider our Hotel.